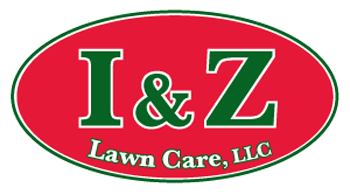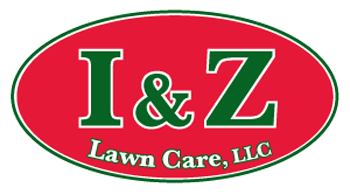 Full Service
Snow Plowing
Sanding, Salting
& Snow Removal
Home & Business
Day or Night, our fully insured crew
will get your property open for business.
We're on the job and will keep
your lot clean and your traffic moving.
Shoveling
Walkways, Roofs and Decks.
Lawn Care
Weekly and Biweekly
Mowing and Trimming
Services Include
Fertilizing, Liming, Dethatching
Spring and Fall Cleanups, Sweeping of Lawns
Complete Field Mowing, Brush Hogging
New Lawns Installed
Hydroseeding, Sodding, Lawn Repairs
Big or Small, we handle residential and commercial properties. Our company provides regular lawn maintenance, turf applications, mulch installation and much more.
We are a fully licensed and insured company. We provide honest, reliable, trustworthy services. Our crew and staff are fully trained with 22 years of experience. We are a fully equipped company; all calls are returned within 24 hours. Free estimates and site visits. We will be happy to provide references and testimonials upon request. Sign up for an annual contract and receive 20% off all maintenance services.
Excavation
We take away
what you don't want!
Culverts
Drainage Solutions
Dump Runs
Drainage
Swals and Ditches • Trucking
Bobcat and Tractor Work
Grading and Maintenance
Fill Gravel Sand Topsoil Stone
Available in Any Quantity
Landscaping
New Landscapes and Upgrades
Stone, Retaining Walls, Patios
Planting of Trees and Shrubs
Complete Plant Maintenance
Hedge Trimming and Removal
Many Varieties of Mulch and Stone Available
Tree Service
We have the right equipment, experience and commitment to get the job done professionally, efficiently, and quickly. Let us create a scenic view that is beautiful, healthy and safe.
Storm Damage Cleanup
Tree and Stump Take Down and Removal
Tree Trimming and Pruning
*24 Hour Emergency Service Available*